Laura was born and raised in Accra, Ghana, but has been living in the United States since 2003. She has loved books ever since her daddy taught her to read. Libraries, bookstores, in fact any 'bookish space' is Laura's happy place 🙂
She is fascinated by pre-colonial West African history and how it connects with the Black diaspora and Black history. Laura loves to explore these themes, elements, and cultural connections in her stories.  
Laura received an MA in Early Childhood Education from Teachers College, Columbia University, and taught for 8 years as a preschool teacher. Her time in the classroom with preschoolers set the stage for her transition into writing for children.
Laura is a graduate of the Writing for Children and Young Adults program at Vermont College of Fine Arts. Besides creative writing, Laura also finds joy in drawing and painting.
Laura is represented by Maria Vicente at PS Literary Agency.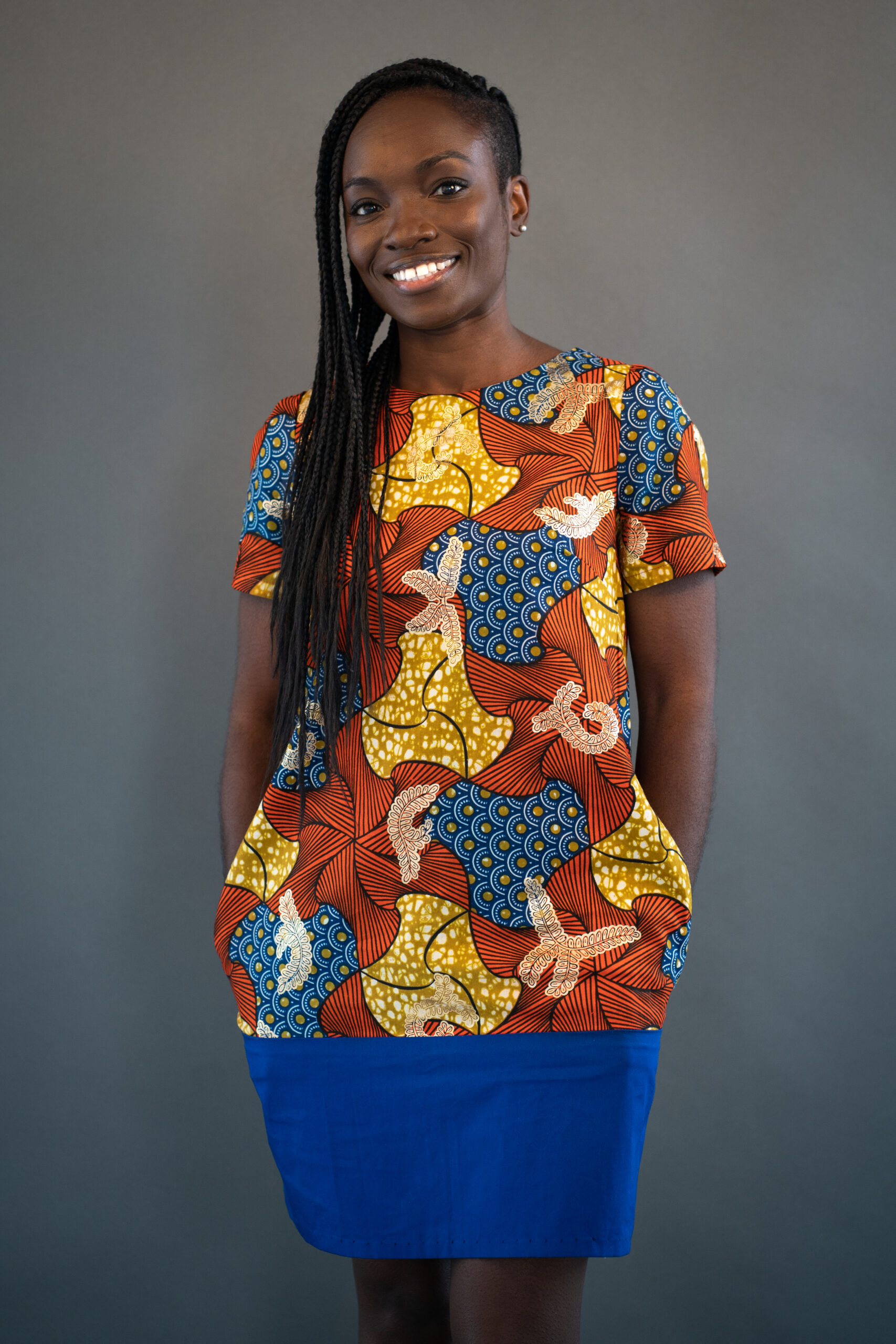 Photo Credit: Austin Tharpe